Planning a fun and memorable family getaway in Carlow, Ireland? It goes without saying that your accommodation plays a huge role in your vacation's success, especially if you're travelling with small kids. From finding the hotel with the best location for seeing the best of the Irish countryside to scoring discounts and freebies for your little ones, there are a couple of factors to consider to make your Carlow family getaway worthwhile. 
In this article, we list 7 tips for picking the best family-friendly accommodation in Carlow, Ireland. 
1. Availability of spacious family rooms
Picking the best hotel for your family adventure isn't the same as picking one for a romantic trip for two. A standard hotel room won't suffice. We all know that sharing that one bed with your toddlers while another parent takes the couch isn't the most comfortable way to sleep, right? 
With this, you should look for a hotel with vast family rooms, spacious enough for adding extra beds without feeling cramped. You can even find rooms that come with a double or single bed as standard, with free cots available upon request. 
If your party has more than 5 members, check if the hotel has interconnecting rooms or discounts for booking a second room. 
2. Close to places kids love to visit
Where is the hotel located? What are the family-friendly attractions you can visit on foot or a 10-minute drive? Are there nearby restaurants, cafes, shops, and transportation services? Aside from offering comfortable and spacious family rooms, the perfect base for a Carlow family getaway is often conveniently located in an area accessible to everything. 
One hotel in Carlow prides itself on being the perfect base for Carlow family vacations. Aside from boasting their own 10 acres of land which includes a charming fairy garden, the hotel is close to Carlow town — the heart of Carlow and home to a wide array of cultural attractions, historical landmarks, and tour companies. 
3. Surrounded by nature
Carlow is one of the best places to visit if you're seeking to immerse yourself in the beauty of the Irish countryside. The picturesque destination features mountains, river valleys, and heritage sites like castles and churches, that all beg to be explored. However, not all hotels in Carlow provide unobstructed views of such breathtaking natural wonders and rural gems. 
When looking for the best hotel in Carlow, check its location and its surroundings. This Carlow hotel, for example, is surrounded by the Killeshin Hills and the River Barrow. These surrounding landscapes provide families with not only pleasant views to wake up to but also a wide array of outdoor adventures to enjoy. 
4. Value-added package deals that are perfect for families
Hotels come with sets of attractive deals and packages that not only let you save a bunch but also allow you to bundle fun activities into your stay. The thing is, not all hotels are created equal. 
Some hotels offer basic accommodation and free breakfasts for everyone. Other hotels, however, go the extra mile by offering meal credits in their in-house restaurant, a kid's movie night with juice and popcorn, picnic packs, and exclusive access to some of the city's must-visit attractions. 
5. Parent-approved services and features
A family getaway should be enjoyed, not only by the little ones but by parents too. Luckily, you can find hotels with a couple of services and amenities that'll make parenting less of a hassle. 
When booking hotels in Carlow, check if they have the following features: 
Baby essentials (cribs, playpens, strollers, childproofing kits, diapers for sale) 

Babysitting services and fun hotel activities to keep kids entertained

Playgrounds and swimming pools

Special treats for parents (spa, wine, chocolates, etc)

Discounts or freebies for kids

Pet-friendly policies
6. Discounts and freebies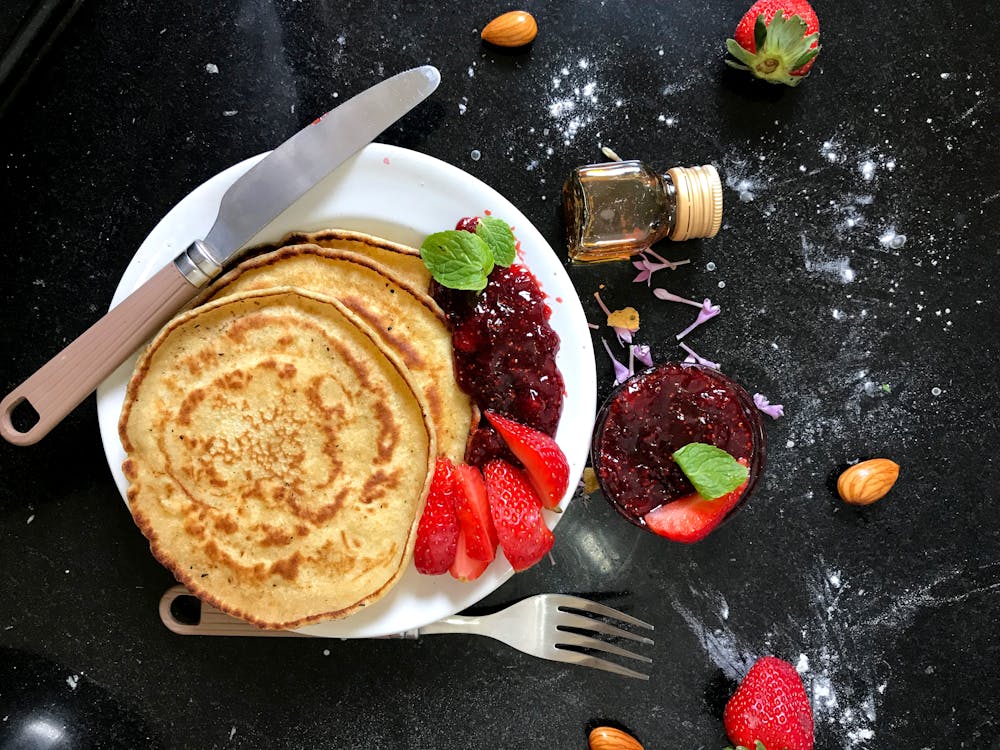 Who doesn't love freebies and discounts? We can all agree that family getaways can be expensive, and even the simplest treat, like complimentary milk for kids, can be a big deal for parents. Many hotels and resorts go out of their way to attract families, but some properties offer better deals than others. 
When booking a hotel, look for the following deals: 
Packages where kids stay for free in their parents' suite (or lower rate for kids)

Free meals for kids

Discounts for booking a second room or cabin

Free access to cribs and extra mattresses

Transportation options

Free breakfasts
7. Carlow has a wide array of accommodation options
Are you visiting Carlow with our extended family? You might want to skip traditional hotels and opt for other accommodation options that are cheaper, more spacious, and even historic. 
Pick from a list of Irish Tourist Board-approved stays spanning across the stunning county. Carlow has plenty of bed and breakfasts, which offer a personalised, budget-friendly holiday experience in a tranquil atmosphere. The county also has a couple of country houses and farmhouses for families, looking to connect with nature and experience authentic rural life. If you and your family prefer a unique stay steeped in history, you may also find luxurious historic houses nestled in lush parklands.
Author Bio: Carmina Natividad is a passionate travel blogger who loves street photography, food trips, and writing articles about travel, food, and lifestyle. To know more about hotels and travel blogs, you may visit Woodford Dolmen Hotel Carlow.